BUILD A NETWORK OF BRAND ADVOCATES THAT DRIVE SELL-THROUGH AND EXCEED CUSTOMER EXPECTATIONS.

Influence your sell-through, control your brand messaging, and optimize your customer experience, even when it's out of your hands.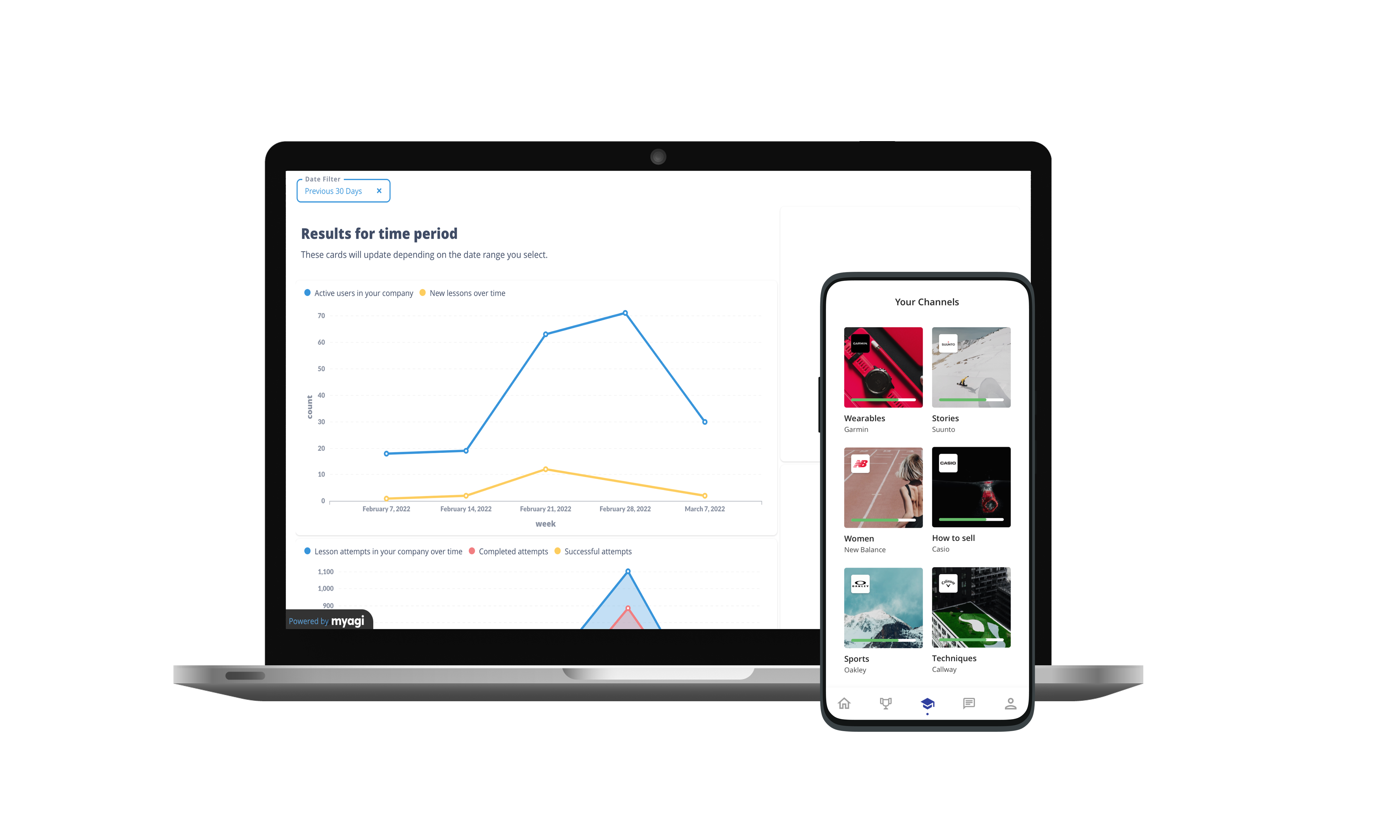 Myagi helps wholesale brands transform their retailer's sales associates into engaged brand advocates and knowledgeable product experts who sell more and deliver a great customer experience.
Through Myagi brands can connect directly with their retail partner's sales associates in a scalable, measurable, and engaging way helping them to drive sales of their products and ensure their brand is represented to consumers in the best possible way.
Tangible Business Outcomes
INFLUENCE SELL-THROUGH
Maintaining margins is critical to your business. With Myagi you have a tool to influence, motivate and engage your retail sales associates. Myagi enables you to create, manage and distribute sales enabling content that helps your frontline sales associates sell more.
SAFEGUARD YOUR BRAND MESSAGE
Control how your retail partners and their sales associates communicate your brand message and position your products. Directly impact their ability to influence sell-through, safeguard your brand messaging, and optimize the customer experience at scale.
BUILD BETTER BRAND ADVOCATES
Build meaningful connections with your frontline sales associates that nurtures and transforms them into passionate brand advocates and product experts that boost sales and exceed customer expectations.
DELIVER KNOWLEDGE AT SCALE
With Myagi, knowledge gaps are a thing of the past. We help you build and continuously engage with a network of retail sales associates, ensuring everyone is up-to-date and confident enough to promote and recommend the right products to the right customers.
ACCESS SHOP FLOOR DATA
Easily collect feedback and insights directly from the sales floor, helping you diagnose sell-through issues before they happen and develop enablement resources that build stronger advocates.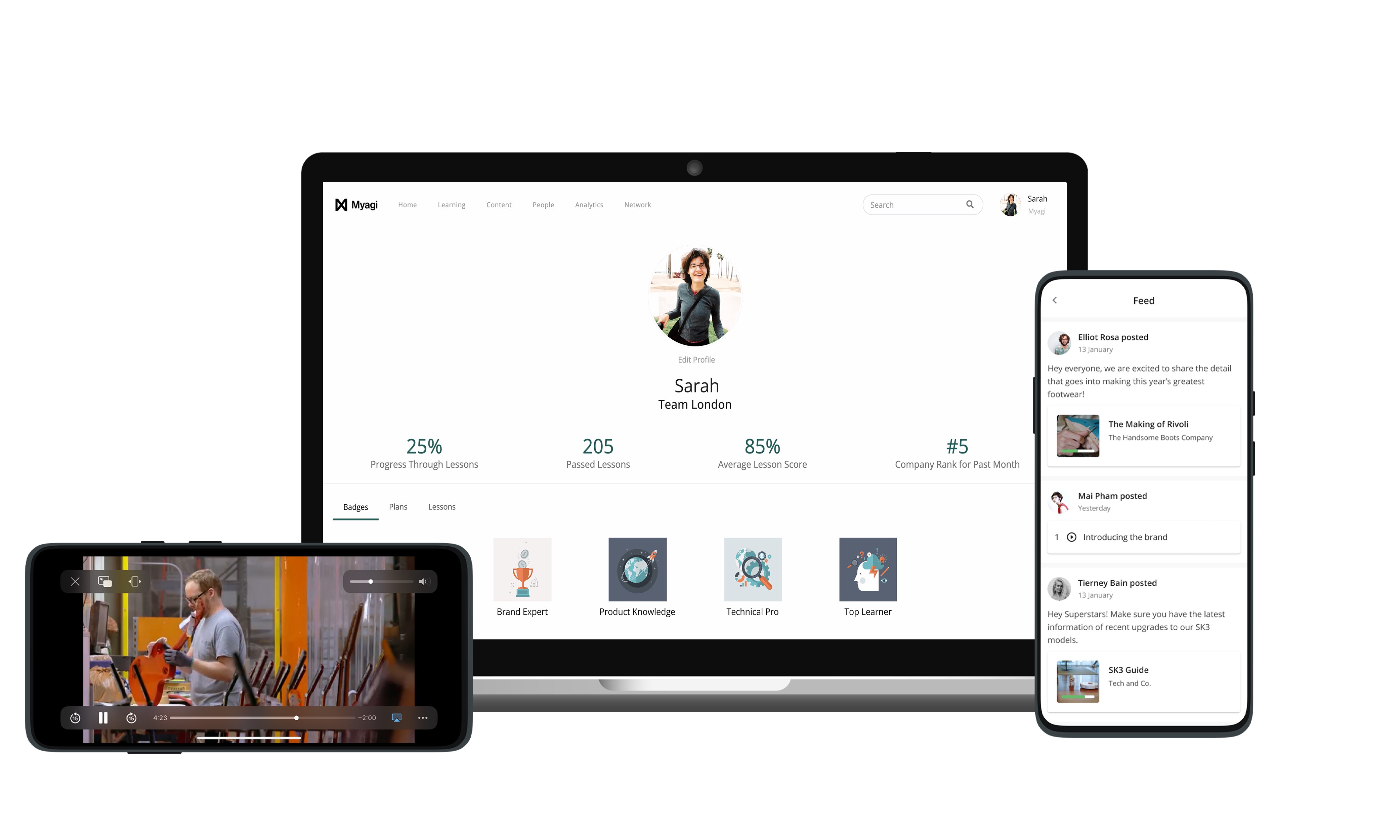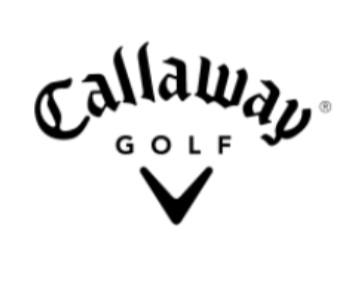 ''Myagi really came along and offered us exactly what we needed. Something that was not just about educating our staff but educating our customers in a really clear and easy way...It was already being used by one of our biggest customers and it has really become the foundation for our training materials and as a way of reinforcing training online''
Daniel Cooper
Custom Fitting & Product Training Supervisor, Callaway
,
Control product knowledge, drive engagement and build brand advocacy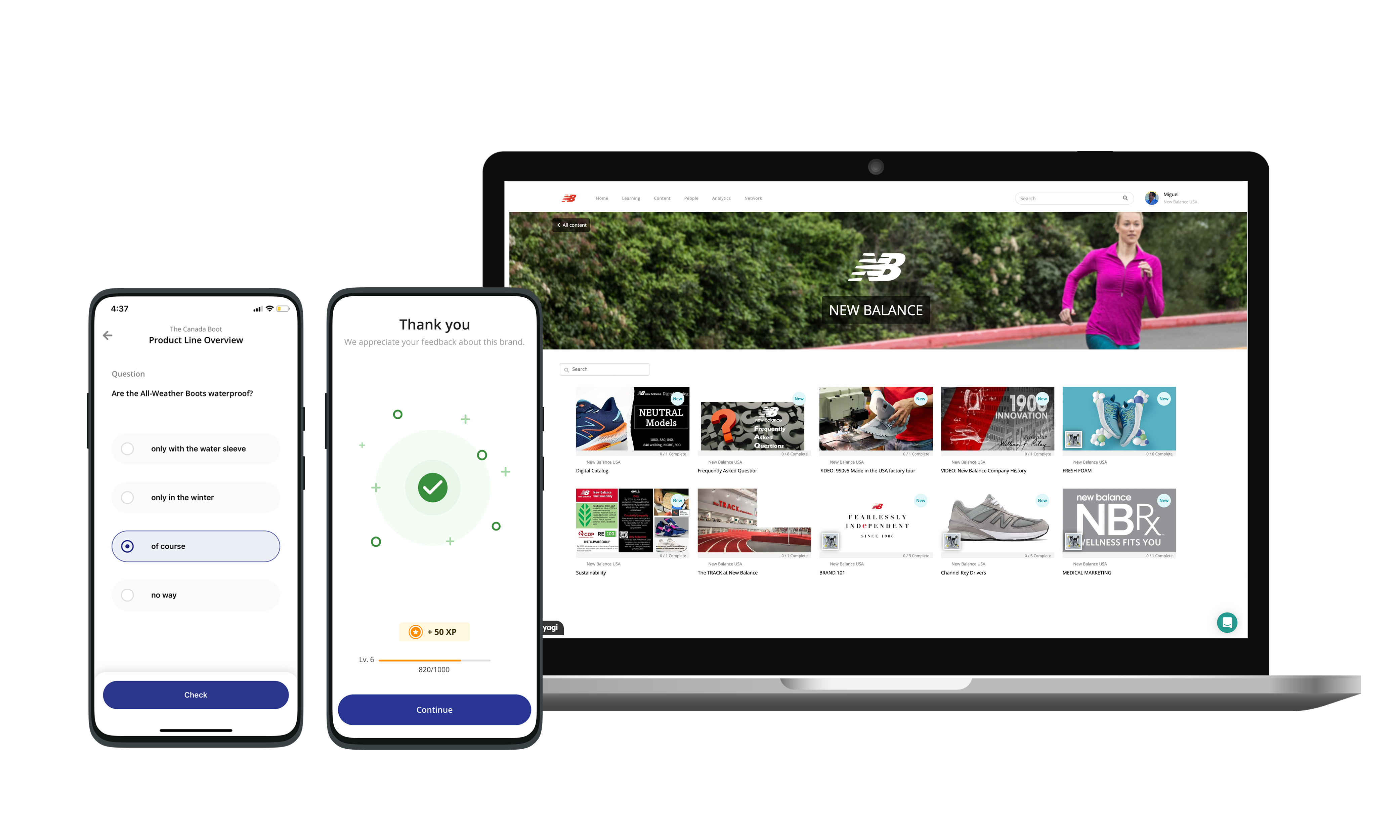 BUILD POWERFUL CONTENT
Leveraging insights from our network of brands and retailers, Myagi can help you produce and roll out engaging, motivating, multilingual educational content that will empower your retail sales associates. We will help you create content that effectively communicates your brand's values, creates engagement, and builds brand advocacy.
ENGAGEMENT ANALYTICS
Access all your data directly on the platform. Track your frontline seller's performance and engagement. See what brand content resonates the most and easily gather feedback directly from your retailers. Accountability has never been so simple.
24 HOUR SUPPORT
We're committed to getting you up and running as quickly as possible. Our award-winning support team is available to you 24 hours a day Mon-Fri. We are here to help you and all your users through any platform-related query you may have.
Check out our latest resources
Would you like to learn more? Let us get in touch with more information.